When you purchase the MaptunerX with a tuning license you are able to program your vehicle and read/clear fault codes. But with our library of apps you are able to do much more if you want!
Calibrate and test components such as IBR, injectors and fuel pump. Enable, disable and manage DESS keys. Reset service counter, monitor and log engine data, view ECU information and much more.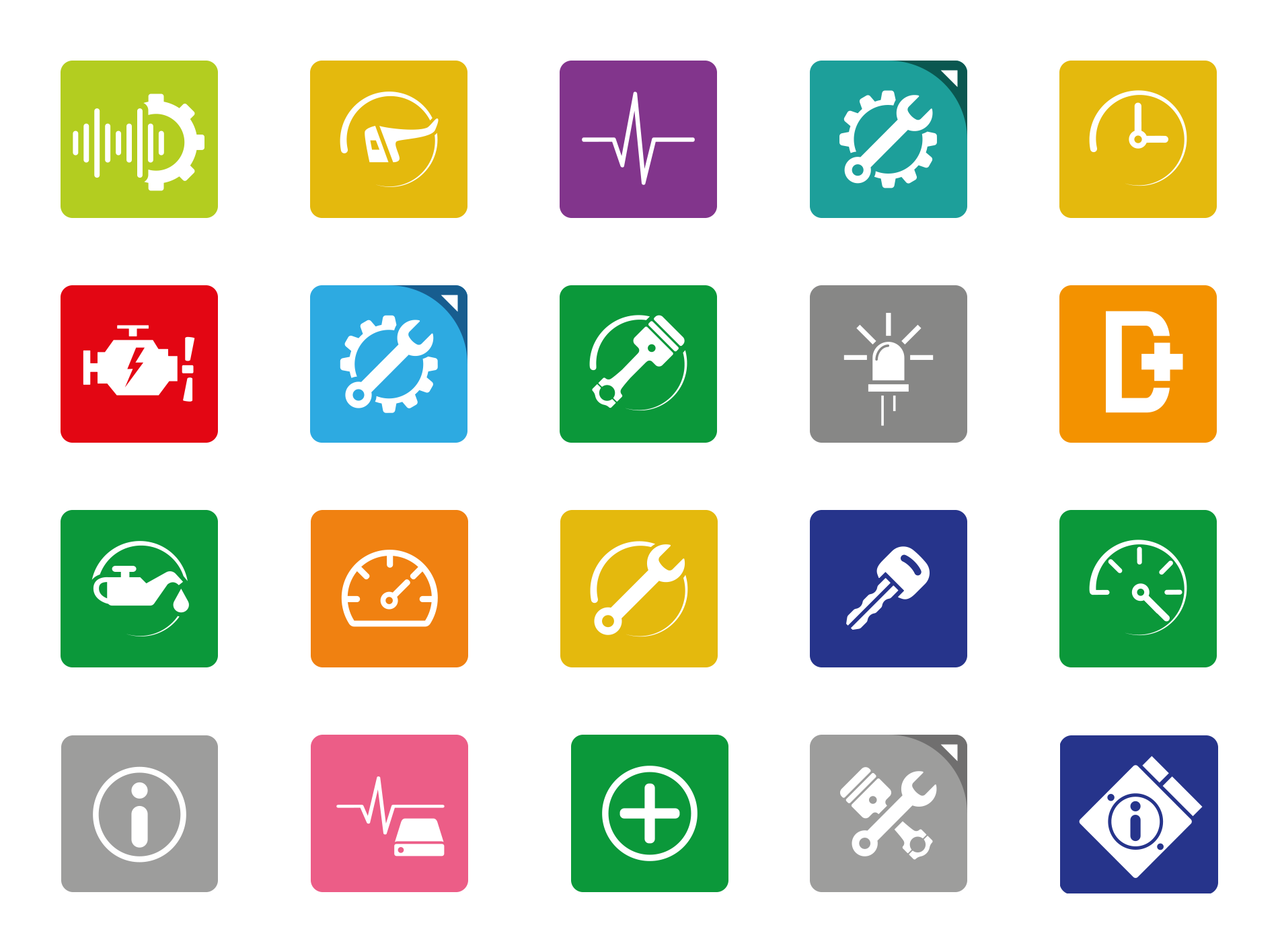 With the Dealer Service Application you get access to professional workshop features that will allow you to perform advanced tasks in a fast and streamline way.
When connecting your MaptunerX to the internet you will be able to add more apps through your account. And apps already installed will automatically be updated to the latest version.