The all-in-one tuning and diagnostics solution!
The perfect solution for powersport shops looking for tuning and diagnostics of customer snowmobiles, watercrafts, outboards and ATV/UTV.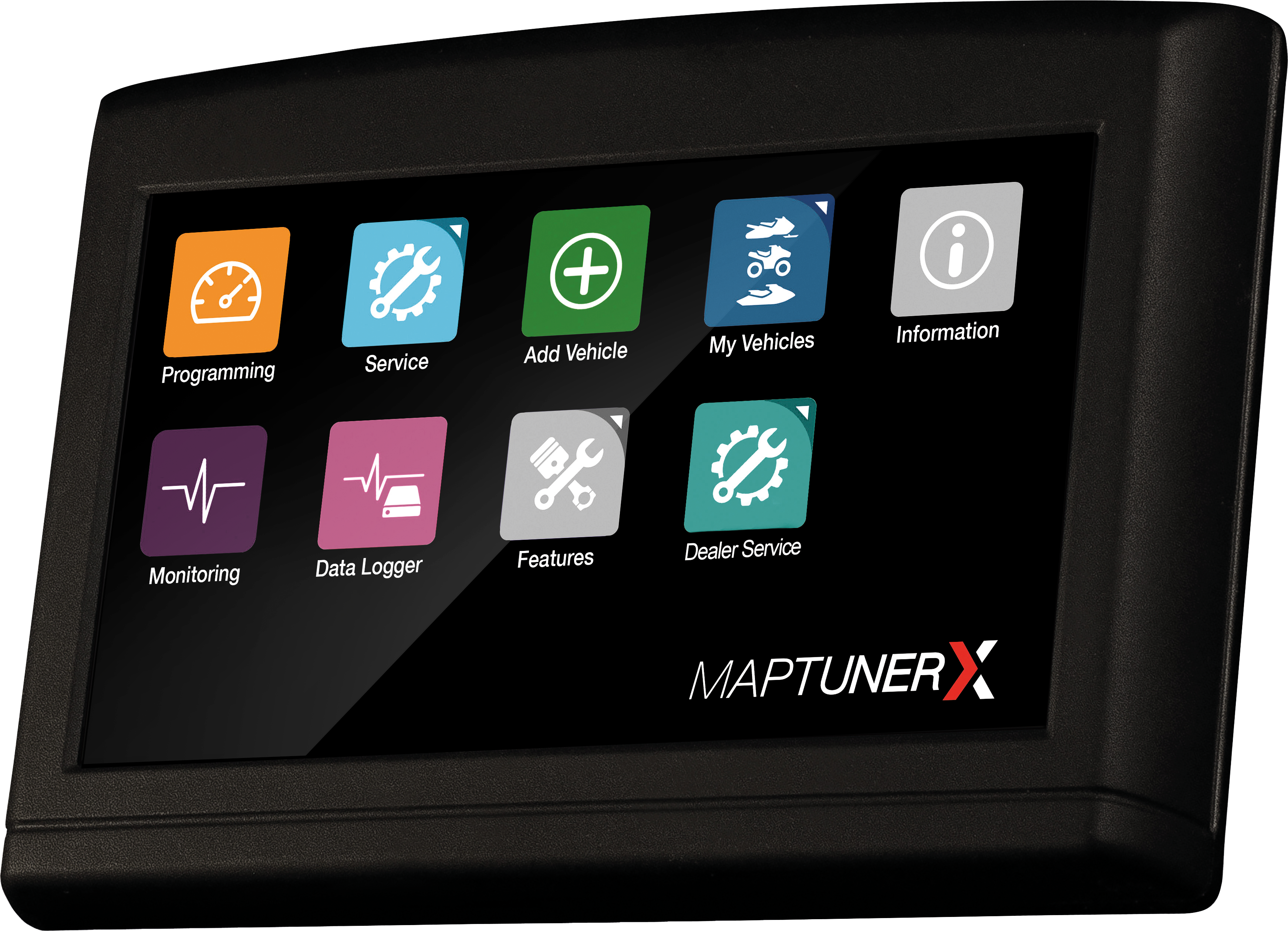 All-in-one unit for powersport tuning and diagnostics
World-famous tuning library
Unmatched technical support and knowledge
Is there such a thing as a safe and reliable engine tuning upgrade?
Yes!
We like to think that we have developed the ideal tuning solution for dealers and workshops. There is an increasing demand from customers who wants a performance boost from their snowmobile or ATV. Maptun offers a tuning- and diagnostics-solution for powersport to meet these demands. Our concept includes a large tuning library and our own programming unit called the MaptunerX – both developed ground-up by us!
Continue reading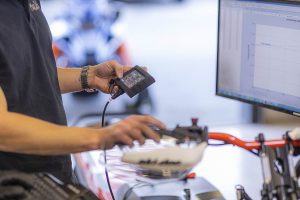 Our engine tunes are carefully developed for each engine and software version to
ensure driveablilty. In our testing facilities we have access to all the necessary sensors such as exhaust temperature, AFR and pressure which enables us to monitor every parameter carefully before field testing – all with the help of the MaptunerX.
With the MaptunerX connected to the vehicle it accesses the vehicle ECU and reprograms (also known as "flashes") it. Not only is this the most advanced way of tuning, it is also the safest way as all the safety features are maintained. At any time you can connect the MaptunerX to the vehicle and restore the factory software.
Add performance and new functionality to your customers snowmobile, ATV or watercraft. Solve problems with our easy-to-use service and diagnostic features. All with one handheld unit.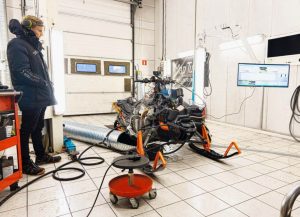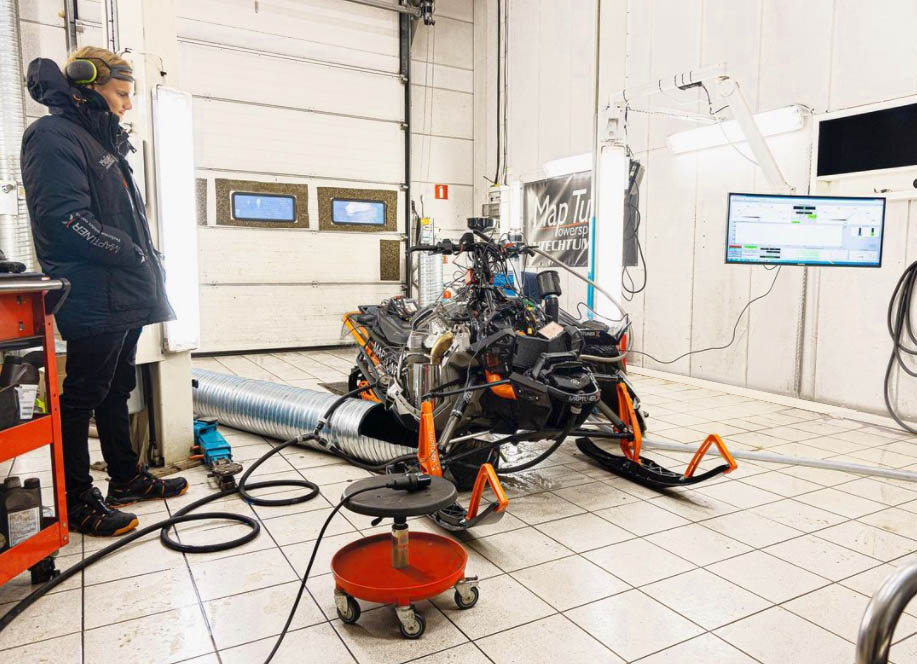 Maptun is based in Sweden and we've been tuning vehicles since the year of 2000. Since day one we have always had a serious approach and our philosophy is that there are no shortcuts to develop the perfect software. Our team of programmers work daily with new features and vehicle supports and we have many interesting products in the pipeline. The MaptunerX is designed in-house and made in Sweden. And with over 10 000 users worldwide, we are very proud of it.

Want to become a Maptun Dealer?
Fill in your contact information and we'll get in touch with you!
Limited offer! Place your order before Mar 31st and get an extra tuning license for free! 
Our Dealer Starting Pack includes:
5 tu

ning licenses

MaptunerX and cables

30% discount on the entire order

As a dealer you also get a discount on our range of tuning hardware such as exhausts and CAI
Optional extras:
Dealer Service Application

Datalogger kit

Additional cables Ski-Doo / Lynx
850 E-TEC TURBO Ski-Doo / Lynx
850 E-TEC NA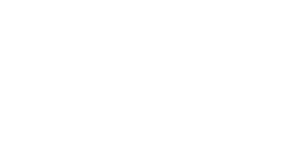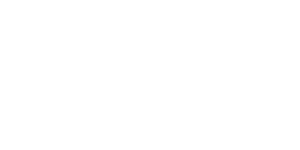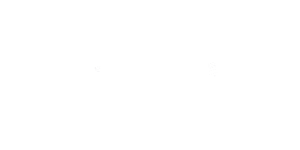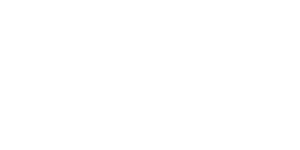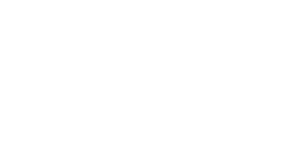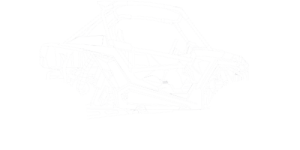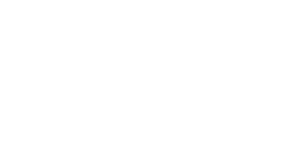 What can I do with the MaptunerX?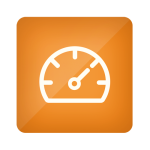 Switch between all available tuning stages or restore to stock settings at any time.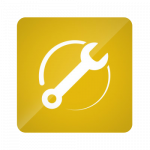 Access easy-to-use service features such as resetting of service counter, calibrate IBR, read/clear DTC codes, manage your keys etc.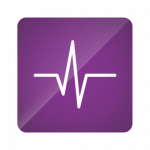 Monitor engine parameters in real-time, or datalog for later review. Perfect for troubleshooting or fine tune adjustments.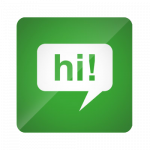 Add new powerful features
Use MaptunerX to add extended features to your vehicle such as X-Package, Ski-Mode, Start in sport mode, manage break in period.

Worldwide shipping with FedEx
We ship hardware to almost every corner of the earth daily!
Maptun consists of a group of brands and operations






What's the word on the slopes and trails?
Why did you choose Maptun as the provider of optimization for your Ski-Doo 850 T?
"Because Maptun is a safe and established brand in the industry with extensive knowledge and experience in tuning."

"The power you get through Maptun's mapping is brutal. The sound of the turbo spool-up and the hair-raising acceleration truly make me feel alive!"
Mattias Sandberg
Sledtrax Publisher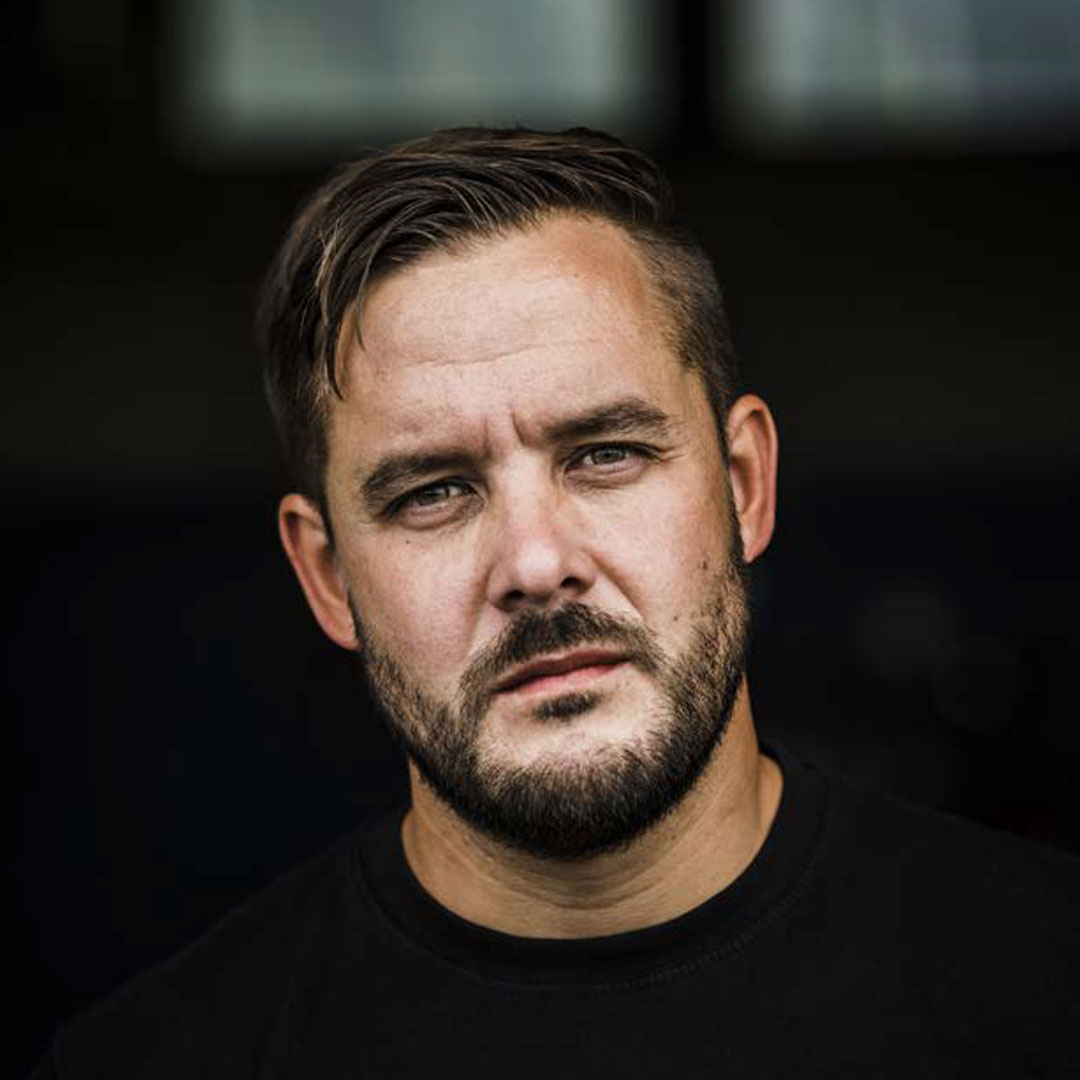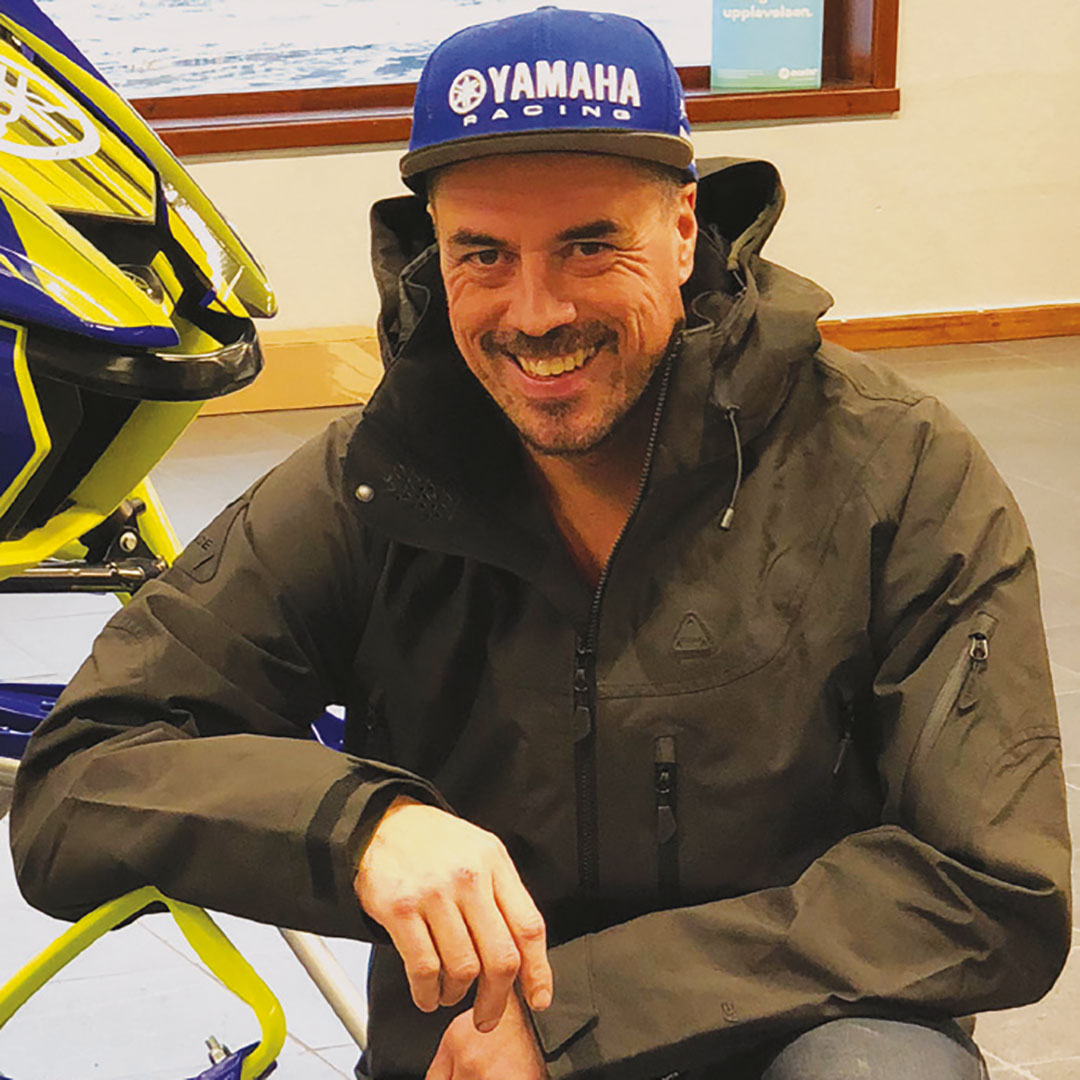 Why did you choose Maptun as the optimisation supplier for your Sidewinder?
" I chose Maptun because my snowmobile dealer carries the range, and as such I was lucky. Maptun's know-how, pushing of limits and responsiveness, and the fact that they really care about what you want from your machine and make it happen means everything. It's like sitting on a rocket: the response is extraordinary and the power simply awesome!  "
Jan Grönberg
Pro Driver and Yamaha Ambassador