The MaptunerX Dealer Service Application is in fact a group of apps with the purpose of simplifying the work flow for professionals that handle a large number of vehicles. The Dealer Service Application doesn't require separate licenses for each vehicle that will be worked on and all functions are saved locally on the MaptunerX and activated when MaptunerX is connected to a new vehicle, without the need for a computer or internet connection.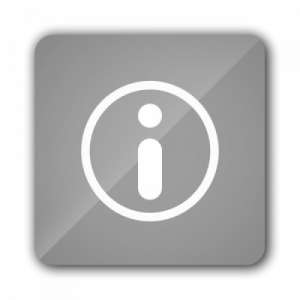 Information
Information App will give you just that; Information about the vehicle. VIN-number, identification model, purchase date, purchase customer just to name some of the information you will find here.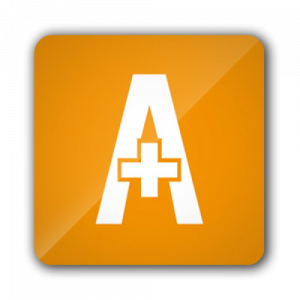 Activation+
Activation+ is a multi-purpose app for test and calibration of vehicle components. The first tab is for fuel components and will send a signal to the injectors or fuel pump to test them. If they are responding correctly, they will create a humming sound just as in this example. The next tab does the same for the coils. All can be tested individually. The third and final tab in Activation+ is for watercrafts with IBR.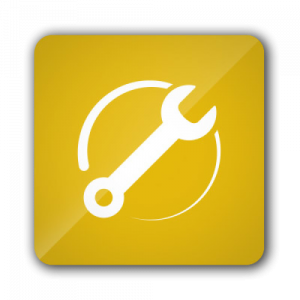 Reset Service
In the Reset service app you will get information about when latest service was done, by whom and total running hours. You can also reset service light which starts countdown to next factory programmed service interval.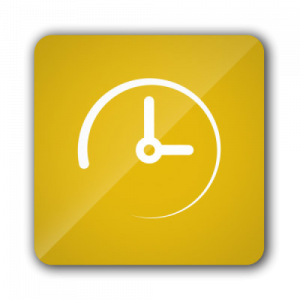 Reset History
Erase the recorded running history in ECU. Recorded diagnostic information such as RPM etc.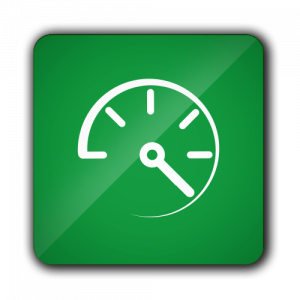 RPM History
Overview of time spent in certain RPM intervals.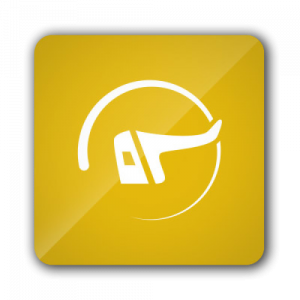 Reset TPS
Prompts ECU to record the minimum and maximum throttle position values in ECU either for an upgrade or malfunction.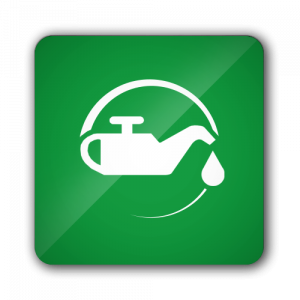 Oil Change History
Overview of latest oil changes recorded.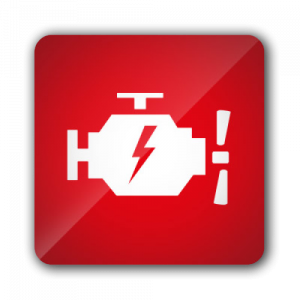 Read/Clear ECU error codes
Fault Codes will display vehicles stored and active fault codes on vehicle with extended information. You can also clear the fault codes.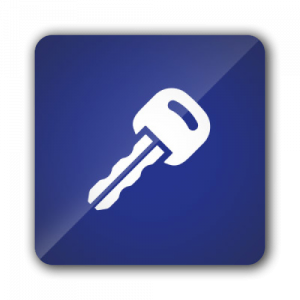 DESS Key Management
Add, remove or change DESS keys. You also have the option to enable, disable or reactivate DESS at any time with the keys still assigned to vehicle.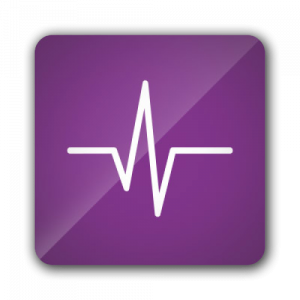 Monitoring
Real-time viewing of valuable vehicle data. Also displays LAMBDA/02 or other external sensors if HDMI/MALE 3.5mm cable and sensor is installed.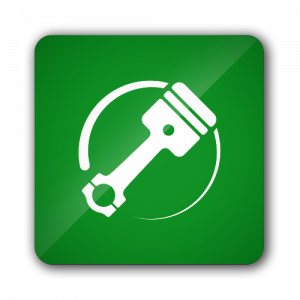 Engine History
Get information about engine max speed, times over-rev, overheat, low oil pressure and knock control.
Not all features are available for all vehicles. For list of all compatible vehicles, check the compatibility page.
– 1-year subscription
– Updates are free and support of new vehicles are added all the time
– No hardware included